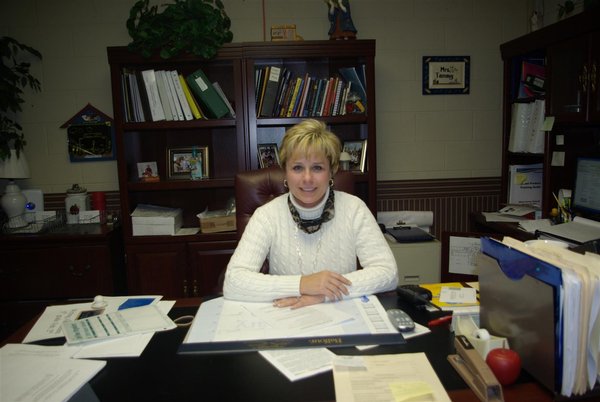 Welcome to the Spring City Elementary School Family. You will be an important part of our school year. The motto for our school is "Expecting More and Achieving More," and we hope this carries over to all aspects of your child's life.
Our curriculum is data driven and focuses on student achievement. We have high expectations for every student and believe every child can learn! We have a highly qualified faculty and a fantastic support staff that are here to help meet the needs of our students.
The school is supported by numerous sponsors and volunteers including our Partners in Education: the Tennessee Valley Authority (TVA) Nuclear Plants; Dr. Beth Casady, Community National Bank and Spring City Kiwanis Club. They provide numerous supplies and meets various needs for SCES as they arise during the school year. However, the most important partners in a child's education are school and family. You are a critical part of making Spring City Elementary School a successful school, and I want to thank you for your dedication to your children and to our school.
If the administrative team can be of assistance, please don't hesitate to contact us at 365- 6451.
Here's to a great year!
Tammy Boles
Principal – Spring City Elementary School